School of business and economics
"Our Faculty of Business: Shaping future leaders through innovation and excellence in education, preparing you for success in a dynamic world of commerce."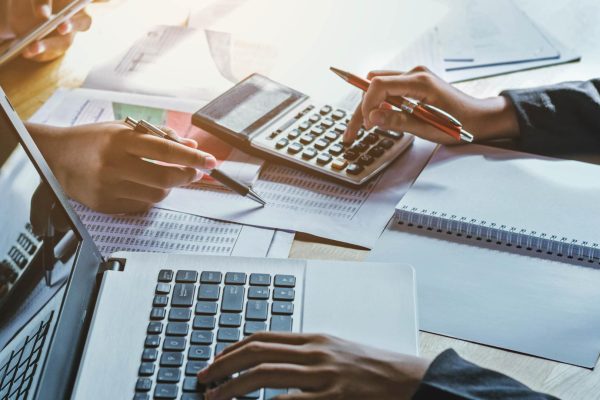 BA Business Administration
The BA in Business Administration program offers a comprehensive curriculum blending theory and practice. Develop critical business skills, strategic thinking, and leadership expertise, setting the stage for success in a dynamic corporate landscape.


Duration : 4 Years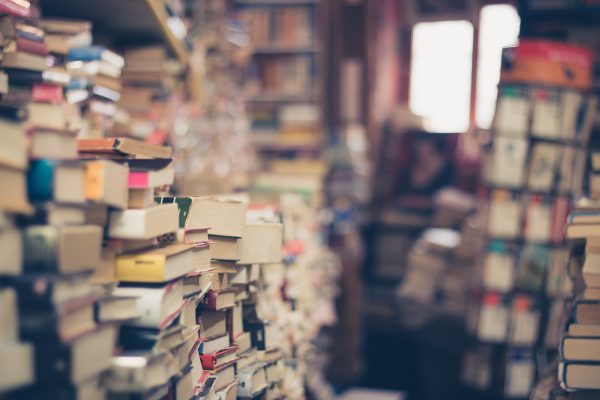 BA Human Resource Management
The BA in Human Resource Management program equips students with the knowledge and skills to lead and optimize a diverse workforce. Explore HR strategies, talent management, and organizational effectiveness for a thriving career in the field
Duration: 4 Years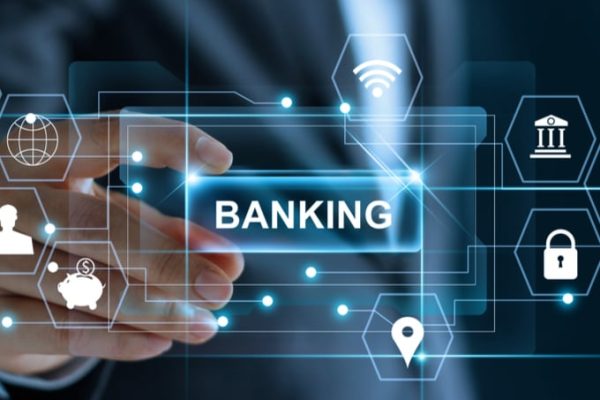 The BA in Banking & Finance program is your gateway to understanding the intricate world of financial markets, banking systems, and economic trends. Gain expertise in risk management, investment strategies, and financial analysis to excel in the financial sector
Duration: 4 Years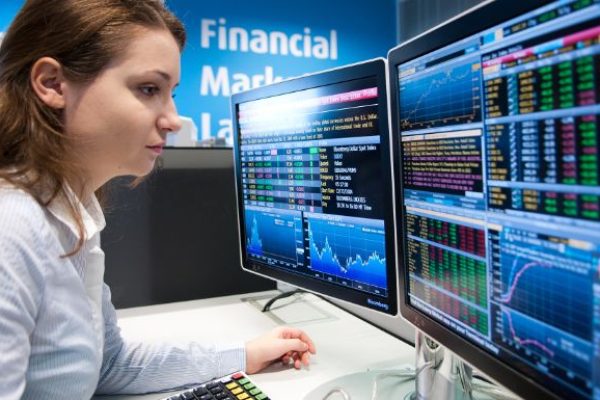 The BA in Marketing program delves into the art and science of creating demand. Master consumer behavior, branding, digital strategies, and market research to craft compelling campaigns and lead in the ever-evolving world of marketing.
Duration: 4 Years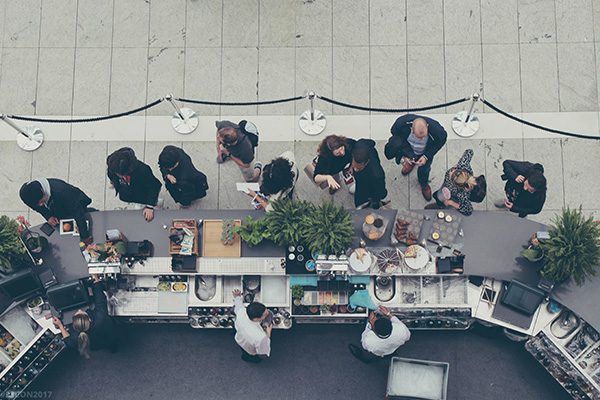 The BSc in Public Finance program provides a deep understanding of the economic forces driving government finance. Explore fiscal policy, budgeting, and financial management to shape sustainable public finances and contribute to effective governance
Duration: 4 Years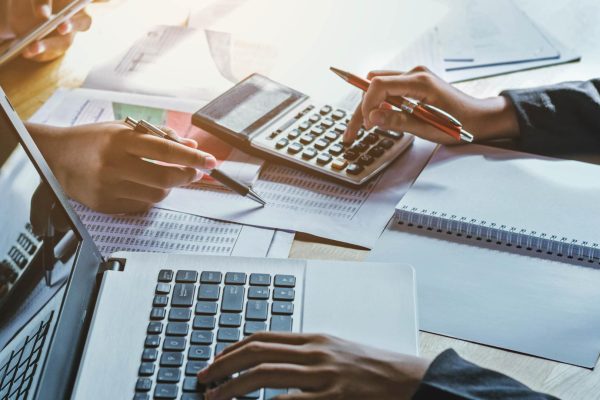 The BA in Economics program delves into the core principles of economic theory and policy. Analyze market dynamics, socioeconomic trends, and decision-making to gain valuable insights into our interconnected world
Duration: 4 Years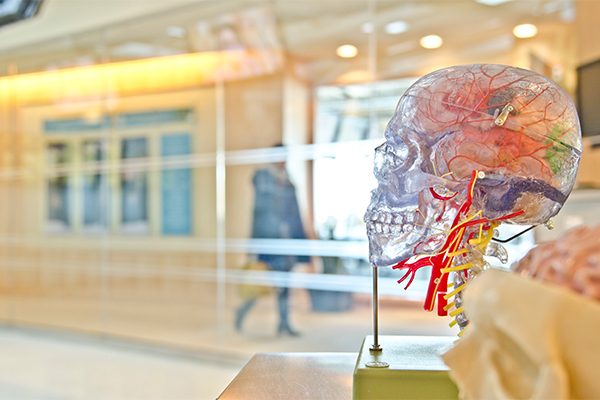 The BA in Transport & Logistics program navigates the complex world of supply chain management and transportation systems. Equip yourself with the expertise needed to optimize global trade, logistics, and delivery networks
Duration: 4 Years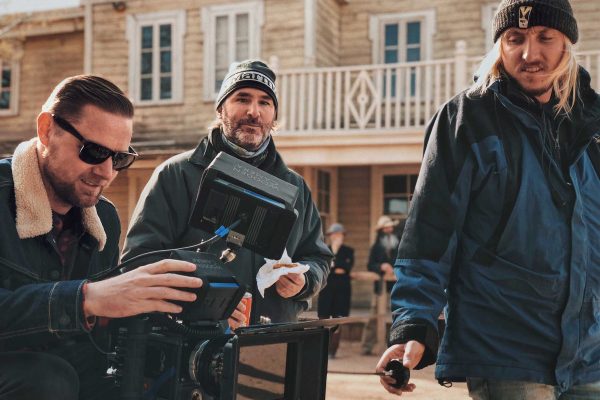 The BA in Accounting & Finance program offers a comprehensive study of financial practices and reporting. Gain expertise in financial analysis, auditing, and investment strategies, and prepare for a dynamic career in the world of accounting and finance.

Duration: 4 Years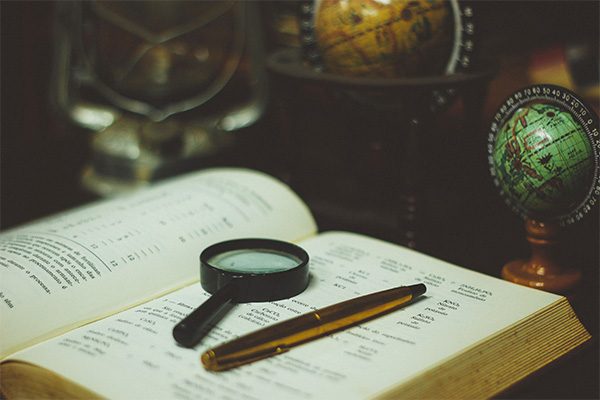 BA Business Entrepreneurship
The BA in Business Entrepreneurship program ignites your entrepreneurial spirit. Cultivate innovative ideas, develop business strategies, and acquire the skills needed to launch your own venture or lead innovative projects within existing organizations
Duration: 4 Years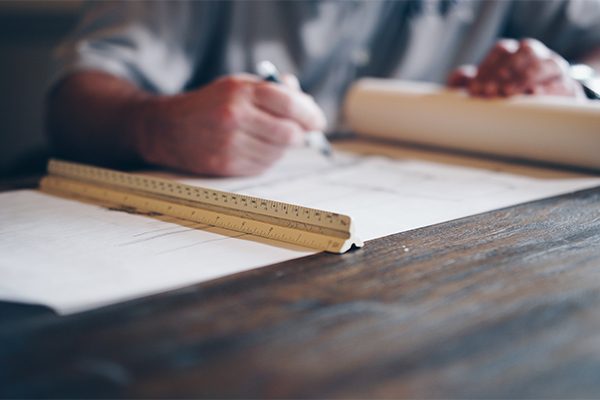 The BSc in Finance & Securities program delves into the intricacies of financial markets and securities trading. Master investment strategies, risk assessment, and financial analysis to excel in the ever-evolving world of finance.
Duration: 4 Years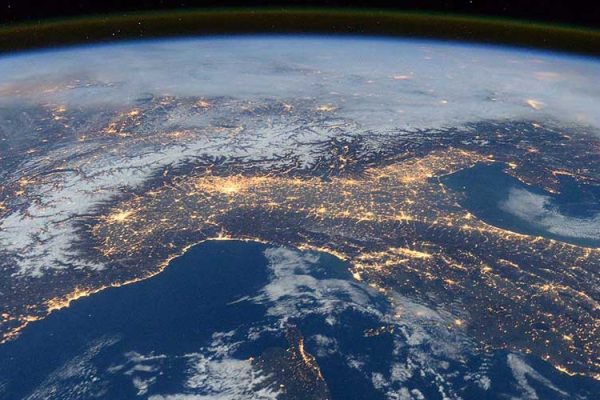 BA International Business
The BA in International Business program opens the door to the global marketplace. navigate international trade, and explore global business strategies to excel in a world of interconnected opportunities
Duration: 4 Years
The curriculums of our School of Business is thoughtfully designed to provide students with a well-rounded and practical education in the dynamic world of business. Our programs offer a comprehensive foundation in business fundamentals during the early years, enabling students to build a strong knowledge base. As students progress, they have the flexibility to specialize in areas such as finance, marketing, human resource management, or entrepreneurship. The curriculum is regularly updated to reflect industry trends and challenges, and it places a strong emphasis on practical, real-world experiences through internships and capstone projects. This ensures that our graduates are well-prepared to meet the demands of the global business landscape and make meaningful contributions in their chosen fields.
short certification Courses
Enhance your expertise with our Short Certification Courses, designed to provide specialized knowledge and skills in a condensed format, empowering you for professional success.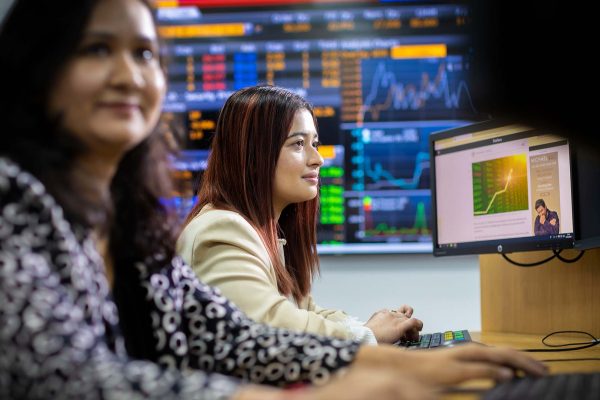 Advanced Certificate Operations
The Advanced Certificate in Operations is a program that delves into the intricacies of operations management, equipping students with the skills and knowledge to streamline processes, improve efficiency, and drive organizational success in a dynamic business environment.

Duration: 6 months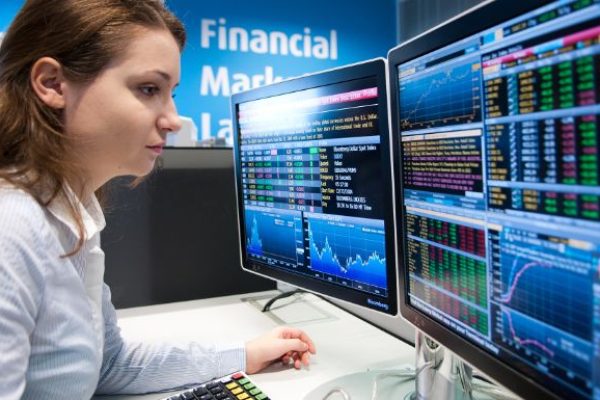 Advanced Certificate Procedures & Techniques
The Advanced Certificate in Procedures & Techniques is a specialized program designed to hone skills and expertise in various procedures and techniques essential in specific industries, providing students with a competitive edge and proficiency in their chosen field.
Duration: 6 Months
Empower your future at the School of Business. Your journey to success starts now