At the School of Health Sciences, we're dedicated to shaping the healthcare professionals of tomorrow. Our commitment to excellence in education, research, and patient care is at the core of everything we do. As you explore our programs and initiatives, you'll discover a world of opportunities to embark on a meaningful journey in the healthcare field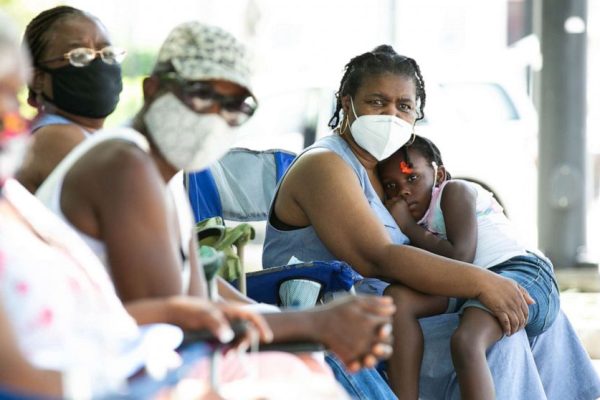 BSc Public Health & Safety
The BSc in Public Health program is dedicated to addressing critical public health challenges and promoting well-being in communities. Students explore topics such as epidemiology, health policy, and community health, gaining the knowledge and skills to lead efforts in disease prevention, health promotion, and healthcare management. Graduates are equipped to make a meaningful impact on public health by improving the health and quality of life in populations.
Duration: 4Years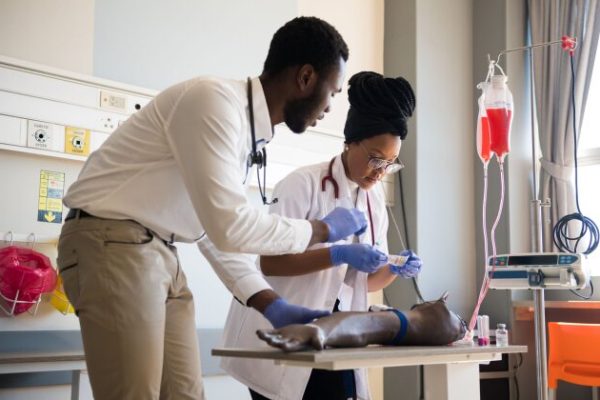 Diploma Clinical Medicine
The Diploma in Clinical Medicine program is designed to prepare students to become skilled healthcare professionals with a focus on patient care and medical practice. This program offers in-depth training in medical science, diagnosis, treatment, and clinical skills, enabling students to provide essential healthcare services and contribute to the well-being of individuals and communities.
Duration: 3Years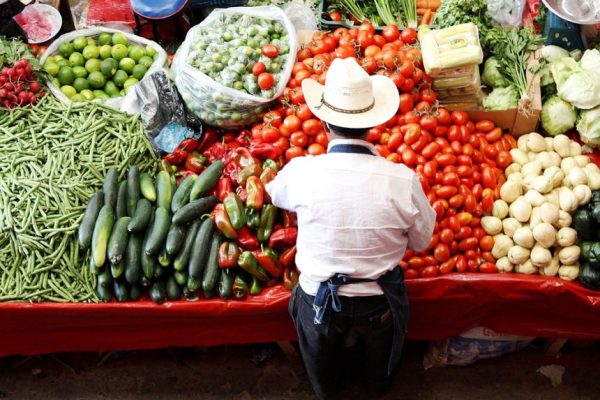 The BSc in Food & Nutrition program is a comprehensive exploration of the science of nutrition, dietary planning, and food science. Students learn how to assess nutritional needs, design health-conscious meal plans, and understand the relationship between diet and health. Graduates are prepared for careers as nutritionists, dietitians, and experts in promoting healthy eating and well-being.
Duration: 4 Years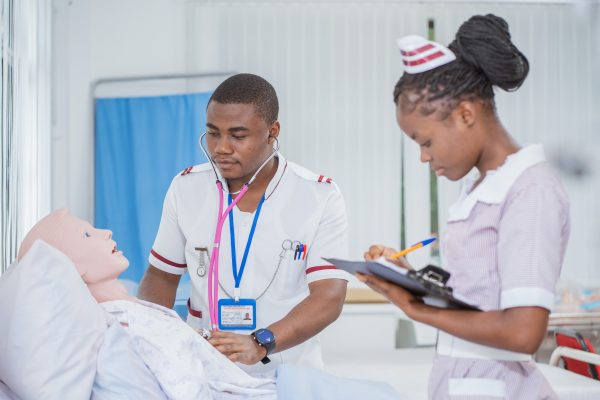 Diploma Registered Nursing
The Diploma in Registered Nursing program is a rigorous training that equips students with the skills, knowledge, and compassion required to provide quality nursing care. This program emphasizes clinical practice, healthcare ethics, and patient-centered care, preparing students to become registered nurses capable of making a positive impact on the health and well-being of patients.
Duration: 3 Years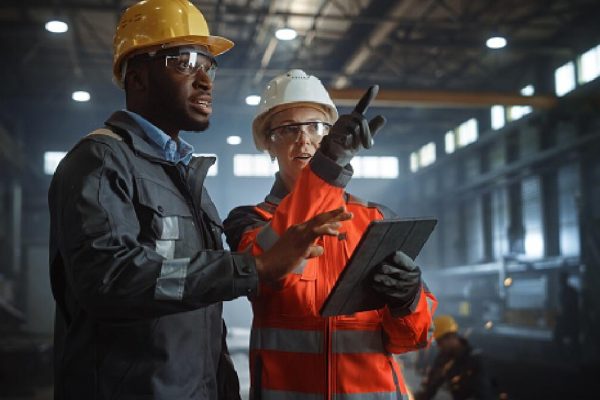 BSc Occupational Health & Safety Management
The BSc in Occupational Health & Safety Management program focuses on creating safe and healthy work environments. Students delve into topics such as workplace safety regulations, risk assessment, and occupational health management. Graduates are prepared to take on roles as safety managers, consultants, and professionals dedicated to protecting the well-being of workers and preventing workplace accidents and hazards.
Duration: 4 Years
Our curriculums are carefully crafted to provide a comprehensive and hands-on learning experience, ensuring our students develop the knowledge and skills they need to excel in their chosen fields and make a positive impact on the world.
Shaping Healthcare Leaders for a Better Tomorrow
At the School of Health Sciences, we are committed to empowering individuals who will make a positive impact on the health and well-being of communities. With excellence in education, research, and practice, we're working together to create a healthier world