Welcome to Our Contact Page! We're thrilled to connect with you. Your questions, feedback, and inquiries are important to us. Feel free to reach out, and our team is here to assist you. Let's start a conversation!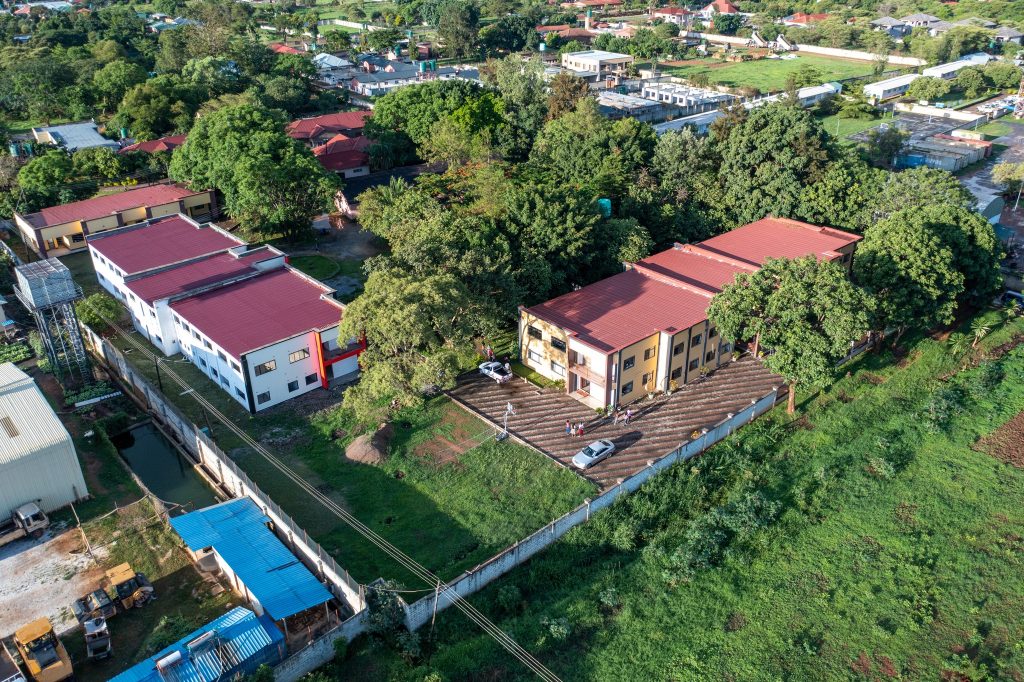 As you embark on this exciting journey with us, know that you're not just joining an institution; you're becoming a part of our vibrant and supportive community. Your potential is boundless, and we're here to help you unlock it. Embrace learning, make lasting connections, and embrace every opportunity that comes your way. Your adventure in knowledge and growth begins here. Let's write your success story together!
MAIN OFFICE
2nd STREET ,IBEX EXTENSION
LUSAKA, ZAMBIA 
+260953656029 
admissions@liutebmuniversity.org
Your support and encouragement mean the world to us. Thank you for standing by our side as we embark on this educational adventure. Together, we'll achieve great things. Stay connected, stay involved, and let's celebrate every milestone together!
Visitor Center
2nd STREET ,IBEX EXTENSION
LUSAKA, ZAMBIA 
+260953656029 / +260957814580
admissions@liutebmuniversity.org
Our campus is more than just a place of learning; it's a hub of discovery and connections. From iconic landmarks to cozy study nooks, there's something special waiting around every corner. Embrace the journey, make memories, and let our campus become your second home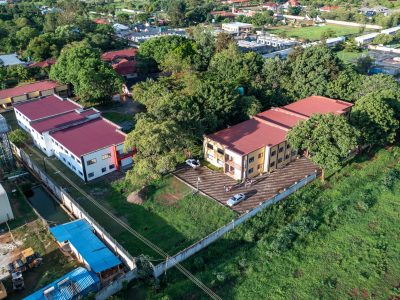 Our main campus is the heart of our educational community. From state-of-the-art facilities to vibrant social spaces, it's a place where ideas thrive and friendships blossom. Step into a world of possibilities, where every corner is an opportunity to learn and grow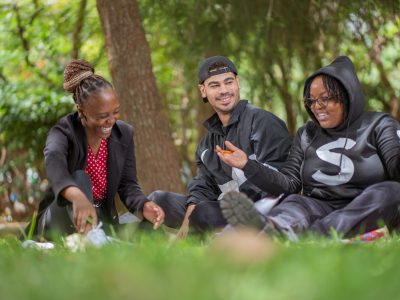 more than just brick and mortar; it's a living, breathing ecosystem of knowledge and culture. It's where dreams take shape, connections are forged, and inspiration thrives. Explore our campus, embrace the environment, and be part of the academic journey.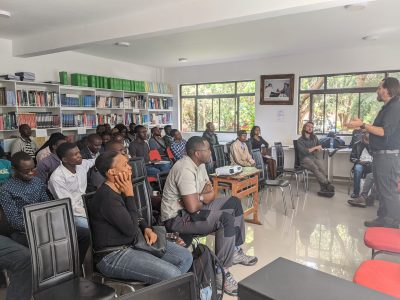 Our university is more than a collection of individuals; it's a thriving community of scholars, dreamers, and achievers. Together, we create a supportive, inclusive environment where learning flourishes and friendships are forged. Join our community.
2nd Street, Ibex Extension
Lusaka, Zambia
8:00 AM – 17.00 PM
Monday – Saturday
Phone: +260957814580
Email: admissions@liutebmuniversity.org